Home Fibre (FTTH)

Get super fast FTTH Internet by simply selecti

ng the package you want and filling in the form today. If you live in Grosvenor or Fynlands we have two options to choose from at affordable value. The thinking behind having an Asymmetric line and Symmetric one is that most people never use their upload bandwidth for anything and yet they are paying for it. The most common use of upload is Email and this require less than half a Mb. Therefore, for this reason we have given you the choice not only to save a little money but to still getting lightning fast download speeds… After all why should you be paying extra so that someone can get something from you?
In keeping our prices are competitive without compromising on the speed or quality of the service we give you more options. Our fibre is backed by excellent support and service from staff who are locally available. We do, however, realise that we have competitors who may charge less and even some who may cost more, but we are not going to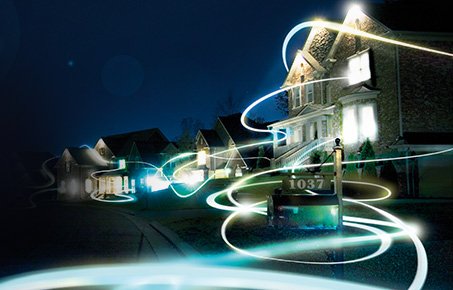 compromise and jump into the pool of "cheap and nasty" just to make the sale. We will not even discuss contention ratio's on our lines as WE do not use contention to bring down the prices.
Let us get you connected in 3 easy steps.

Step 1 – Select your package
*NB: A 30 day calendar month is required for termination of this contract .
*Router on lease if you do not have a fibre ready router (one with a WAN port) | ** you will require a router capable of doing 200Mb internet.
Step 2 – Send WhatsApp to 064 402 8939 with your email and you will receive an email with the application attached
Download and fill in the form.ECF FIBRE App
Step 3 – Send it back to us by email or fax
Once we get the form we will start the ball rolling to get you connected ASAP. Send the form to:

Please read our terms and conditions specific related to Mitsol Fibre here
eMail : info@eastcoastfibre.co.za
Fax : 0866 944 154